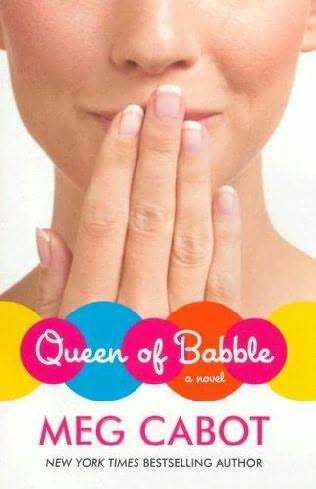 I finished my first challenge book. Wheeeeeeeeeeeee!
Meg Cabot's heroines are nutty in a good way. Lizzie is a well meaning chatterbox who can be a tad bit naieve. After graduating from college (-ish) she goes to England to spend time with her boyfriend. But she doesn't know him as well as she thought and ends up going to stay with a friend in France. The vineyard they stay at is a great backdrop for this romantic comedy. Can't wait to read the sequel,
Queen of Babble in the Big City
.